Summer Rural Meal Application: Please see info below regarding this amazing program! The Pike County Senior Center is accepting applications for the 2023...

Dear Jasper Families, There have been many rumors circulating regarding the structure of our classes for the 2023-2024 school year. We will be adding an additional 2nd ...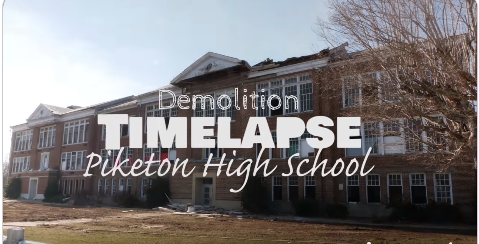 Through our partnership with the Village of Piketon and a grant from the Ohio Department of Development for $1.116M, we are making room for exceptional education opportunities in ...