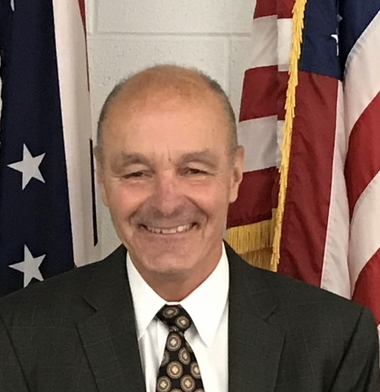 Welcome to the Scioto Valley Local School District. Our school district is located in rural southern Ohio with the following locations: Jasper Elementary School (K-4) and Piketon Junior/Senior High School (5 – 12).
As Superintendent of Scioto Valley Local School District, I would like to provide a safe, positive, intellectual learning environment that will empower students to become creative problem solvers, critical thinkers, and inspired learners prepared for high school, college, and life beyond the school setting.
It is my belief that all students can learn if given a positive learning environment that encourages critical thinking, exploration, and a challenging curriculum. Setting high and clear expectations for our students is essential for their development as individual students. This is fundamental to developing independent, productive, lifelong learners that can meet the challenges of an ever-changing global society.
The Scioto Valley School District offers students many opportunities in terms of curriculum choices and co-curricular activities. I would like to encourage all students to become active participants in the educational process. With appropriate collaboration from district board members, students, staff, and the community, we will have a great school year! Go Redstreaks!!